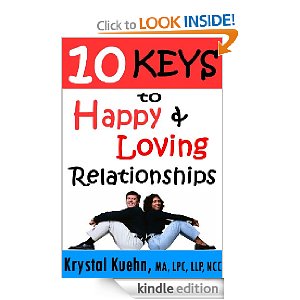 Copyright © 2006, 2010 Maximum Potential, LLC

All Rights Reserved

The 10 Keys to Happy and Loving Relationships provides essential tools to help you understand relationships and how to make them more fulfilling, harmonious and successful.

You will be taken on a personal journey to discover how you communicate the 10 key attributes of love as you relate to others. You will be empowered with tools to replace unhealthy patterns with new, healthy and effective ways to communicate, connect and love others.

And you will discover how to communicate and experience genuine love and true happiness in ways that will change you, your relationships and your life forever!

What People Are Saying...

  "This material is so good that I ended up using it as a teaching tool to help all of us learn about how to be more loving.  We remind each other of the love affirmations all the time.  It's really brought us together.... Thanks!"  ~Chris Z. 

  "This book is a must have for every person seeking the missing ingredient for truly happy & lasting relationships!  I gained such a deeper understanding of what love is and how to experience and grow in love every day." ~Vanessa J.

  "This book gave me the opportunity to experience more love and joy in my own life and to also share it with others!"   ~William J.

  "It encourages us to look at the concept of love from all perspectives. It helps us to self-reflect and examine our relationships with others.  I would highly recommend this book to help us solidify our interpersonal relationships through improved self-esteem and thoughtful selfless caring for others." ~Jerry K.

   "Krystal's book is a quiet, positive, easily understood journey through introspection to a goal of acceptance, happiness, and peace.  An examination of love, its definitions, and its applications to daily life, the book guides the reader to love of self and one's neighbor - all at a leisurely, measured pace. ~Bernard P.

And by the way, because it is an ebook there are no additional shipping & handling charges when you check out.  But, hurry, this is a limited promotional offer. This book is ONLY available via the Internet. 

Be sure to tell a friend about these eBooks!

About the Author :

and musician. Krystal specializes in helping people live their best life

now, reach their full potential, overcome barriers, heal from their past,

& develop a happiness lifestyle. Her inspirational and empowering

approach has been helping people all over the world for over 20 years.

Krystal's articles, poetry, and lyrics have been published locally and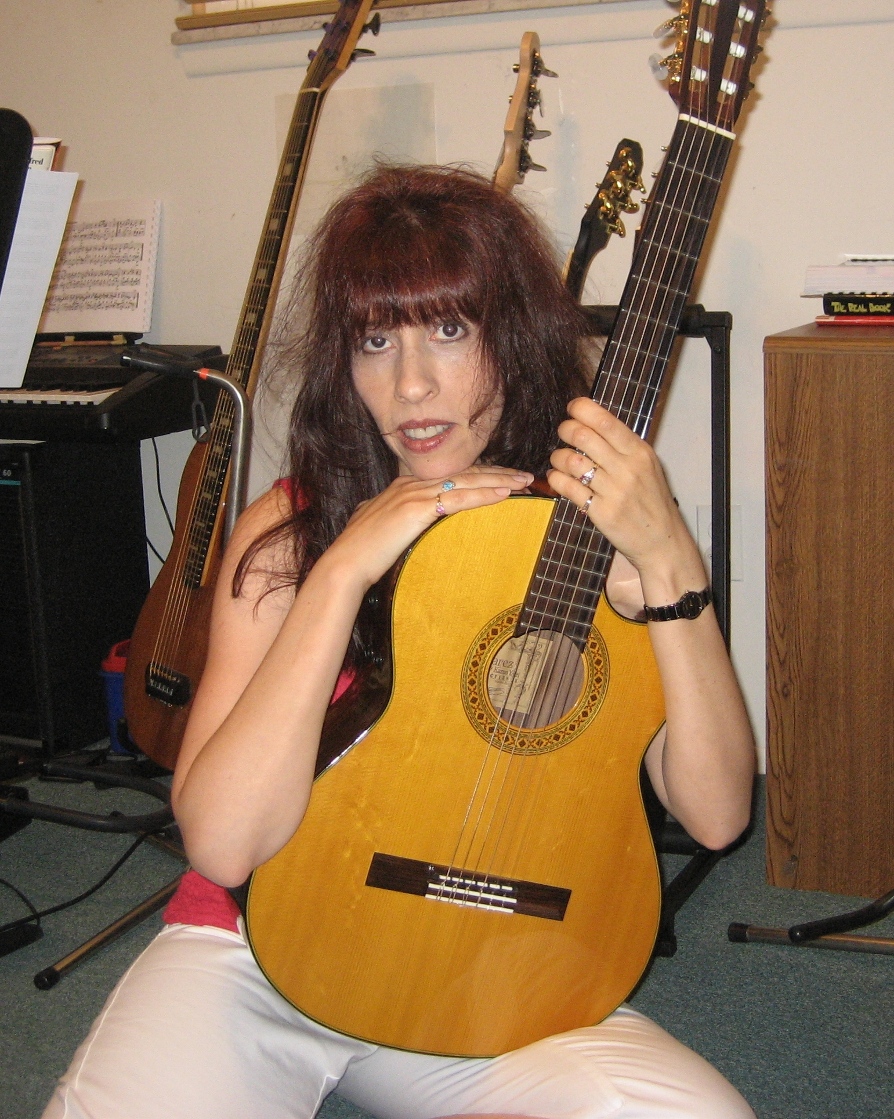 Discover the 10 Keys to Happy & Loving Relationships

that will Change You,

Your Relationships and

Your Life Forever!!